Clinical Development
Q4 2019
Q4 2019
Phase 1 study completed
A randomized study of 14 healthy volunteers and 30 patients with stable coronary artery disease taking aspirin showed that zalunfiban administered subcutaneously provided rapid, high-grade, limited-duration platelet inhibition while being well tolerated.
Q1 2020
Q1 2020
Phase 2A study completed
The open-label, randomized study assessed the onset of platelet aggregation inhibition after a single subcutaneous injection in 27 adults with STEMI just prior to PCI. Zalunfiban provided rapid and potent platelet inhibition, with a return to 50% of platelet function within about two hours.
Q2 2021
Q2 2021
CeleBrate launches as Phase 2B study
CeleCor designs a randomized, placebo-controlled clinical trial to study zalunfiban or placebo, subcutaneously injected in STEMI patients treated in ambulances at the first point of contact. The primary endpoints were based on ECG and angiographic outcomes.
Q1 2022
Q1 2022
CeleBrate trial status changed to Phase 3 pivotal clinical trial
CeleCor modifies CeleBrate's primary endpoints to a seven-point clinical scale and designates as a Phase 3 pivotal clinical trial after discussion with regulatory agencies.
Today
Today
Phase 3 study
CeleBrate is now designed as a pivotal Phase 3 prospective, blinded, randomized, placebo-controlled, international, multicenter study designed to assess the safety and efficacy of a single subcutaneous injection of zalunfiban in STEMI patients in the pre-hospital setting.
Q3-Q4 2024
Q3-Q4 2024
Phase 3 study completion estimated 2nd Half of 2024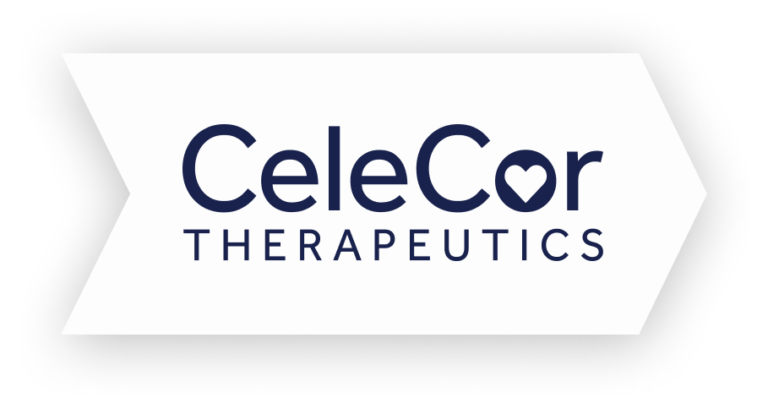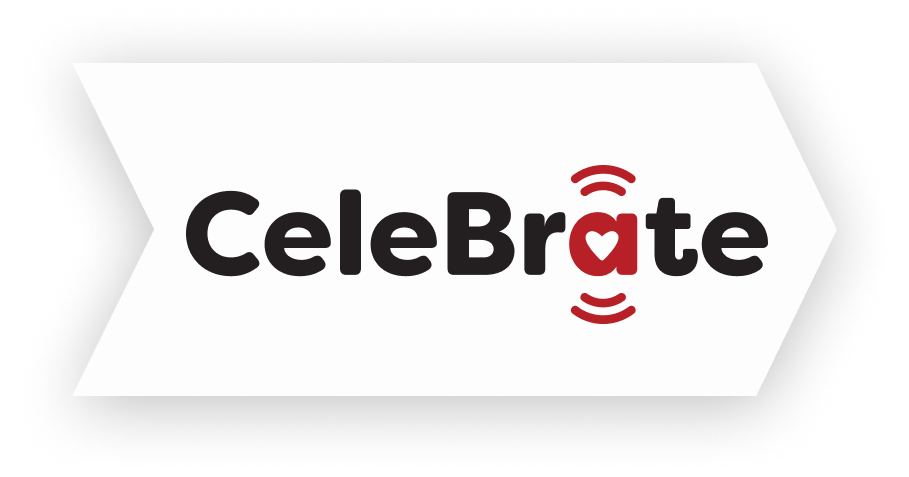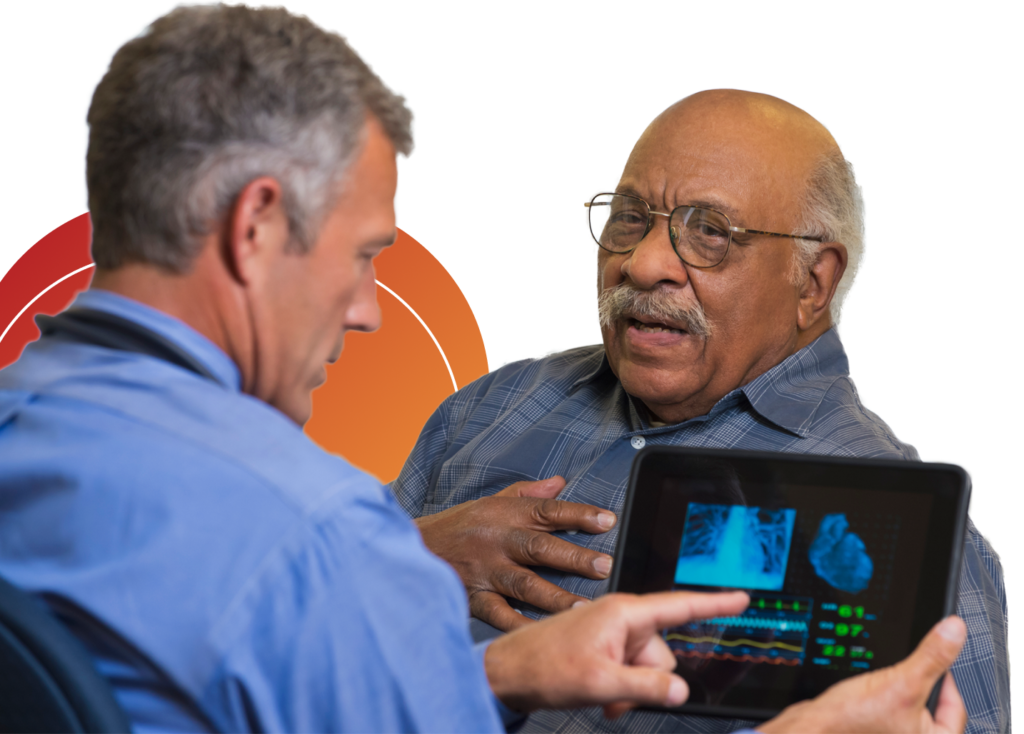 The future of zalunfiban:
Additional potential indications
If zalunfiban is successful in its first indication, there is potential for additional use beyond the medical first responder environment. These include (subject to FDA clearance) potential use at the emergency department and during inter-hospital transfer or transfer from a remote emergency room.
The combination of an auto-injector for subcutaneous administration and an easy-to-use ECG to diagnose a heart attack potentially make zalunfiban an ideal solution for patient self-administration. This would allow treatment even before a medical first responder arrives.